How To Spot A Forex Trading Scam
February 18, 2020
4 TYPES OF FOREX SCAMS
The most important aspect you should focus on when trying to identify a trading scam is whether or not this institution is guaranteeing unusual profits with little or no financial risk. This will be your first clue that something fishy is going on.
These are the four major types of forex scams that are common today: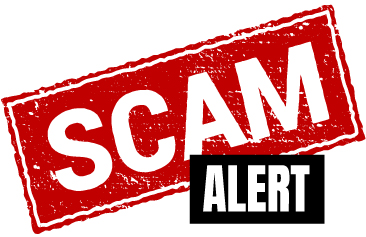 1- Expert advisors or forex robots scams:
A forex robot is a trading program that uses computer code using the mql4 language on MetaTrader 4.
These EAs take trading decisions based on rules that the owner wrote in the code.
Clues to watch out for to avoid falling in the scammers' trap:
– Marketing messages that are unrealistic,
– Extremely high growth returns offered (4000% in a month)
– The absence of a myfxbook live account proving that this expert advisor is not manipulated.
2- Forex signals scams
Signal sellers send out trade ideas and setups where you can enter with the promise of profit and success. You don't need to spend any effort; all you need to do is enter the trades they tell you to enter. What to look for so you won't fall into the traps of these scams:
– Subscription fees: these kinds of people will send you results that are unverified in order to lure you into subscribing to their services. In order for you to have access to these amazing ideas, you need to pay a monthly subscription. If these ideas were so great why sell them at all?
– Broker tied signals: some sellers provide you with signals if you subscribe to a specific broker; in return, they get a commission from that broker. Thus, they are motivated to send you as many trade ideas possible, in order to receive the highest commission possible.
– Unverified results: The same goes to signal providers, they will give you results that are forged or unverified in order to lure you to subscribe with them. Do your due diligence in order not to be bamboozled by these scammers.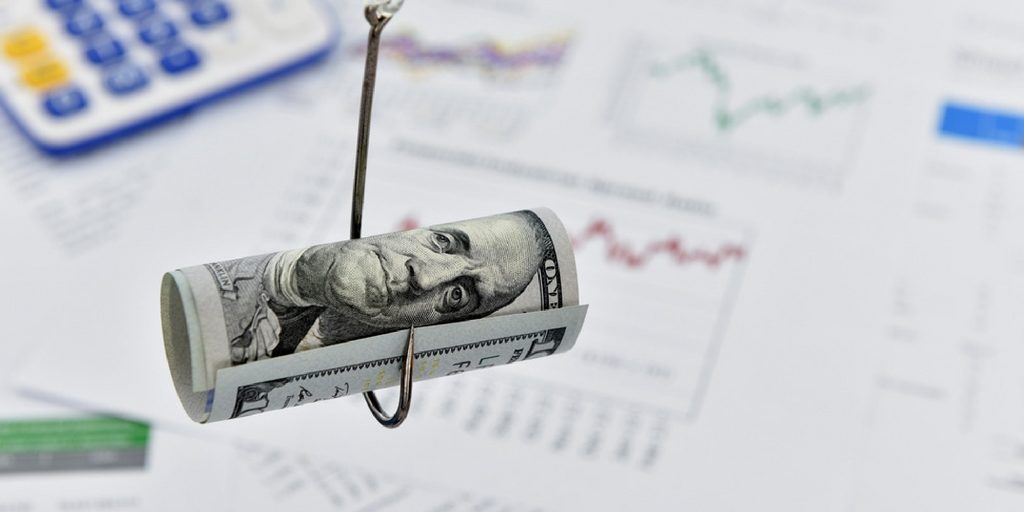 3- Forex investment scams.
There are many people nowadays that promise you returns if you simply invest in their forex fund. You send them your investment, and you can sit back and enjoy the returns. Most people who invest their money with these kinds of people never see their money again. The company will say they have never heard of you. Other strategies they use is open an account for you with shady, unregulated brokers. And after a couple of trades, they wipe out your account and blame it on the market. And since the broker is unregulated it will be very difficult to get your money back.
4- Shady brokers
There are many shady brokers attracting clients with very favorable trading conditions, with the aim of making these traders lose their money.
The client's failures would be blamed on trading software malfunctions or very bad market conditions. And since the broker is not insured (since he is not regulated), it's highly improbable that clients could get their money back.
N.B.: true and legitimate brokers always provide you with proof of their legitimacy. If you suspect that a broker is lying about their credibility, you can contact the regulatory authority to double-check if they regulate this institution or not.

In forex, there is no such thing as a 100% guarantee. If there were then traders wouldn't share it with other market participants. If you had a money-making machine at your disposal would you give it away to your neighbor, of course not! The bottom line is this: if something sounds too good to be true, it probably is.
Here are precautions you could take to avoid scammers:
– Stay away from people who promise you fantasies, and empty promises.
– Be especially careful of softwares or expert advisors that claim to have found the Holy Grail in trading.
– Double-check the website and its credibility before downloading any software that may damage your computer.