We are a group of experienced individuals that gathered under the Technical Analysis methodology at trading, that was extracted from 9 years of trading in financial markets. There are big players in the market, their job is making traders lose big time, and getting themselves to make high profits.  We track Trending channels and the market trends in our own way. Our Technical Analysis Strategies and Money/Risk Management Techniques proved its significance at having an edge over the markets. Supporting you to the last pip!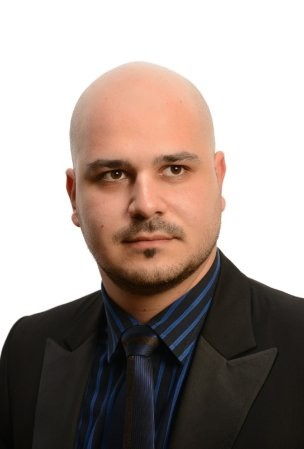 I am a full-time Trader, Author, Programmer and Forex Trading Coach. I've been trading the Forex markets since 2012 and I've developed my own tools/strategies that suit my personality/trading-style after spending countless hours testing indicators and pouring over online forums exploring for a trading system that works.
When I am not trading or coaching, you will find me writing, networking, playing the piano or reading a good book. I am very much into personal development and like to try out new things to tweak my life.
theSignalyst community is like my second family and I enjoy watching our traders grow and move towards their goals.
Your Complete A-Z Program On Technical Analysis, Risk Management and Trading Psychology
Got a Question?
We Have The Answer